Welcome

About Us

Architectural Services

Welcome to the informational website about our company Architectural Kahnceptions, PLLC.

We hope that you will find all the necessary information that you are looking for. If you have any questions, please feel free to send them to us via the contact form. Someone will contact you as soon as possible. Thank you and have a good day

-Alexander J Kahn, RA

Architectural Kahnceptions, PLLC is a Long Island Architect, Suffolk County, based architectural firm in Smithtown, NY. We help clients navigate the necessary steps from start to finish on their projects. From programming & planning, to designing your home & house plans, blueprints, and construction documents. On-site observation & construction managing. Our firm can handle projects of all sizes, residential and commercial.

Architectural Kahnceptions, PLLC provides our clients with an array of architectural services for residential & commercial projects in which will be personally customized for them. These services will be followed through from project beginning until the end.

For a full list of services, please click below for more information.

Portfolio

Contact Us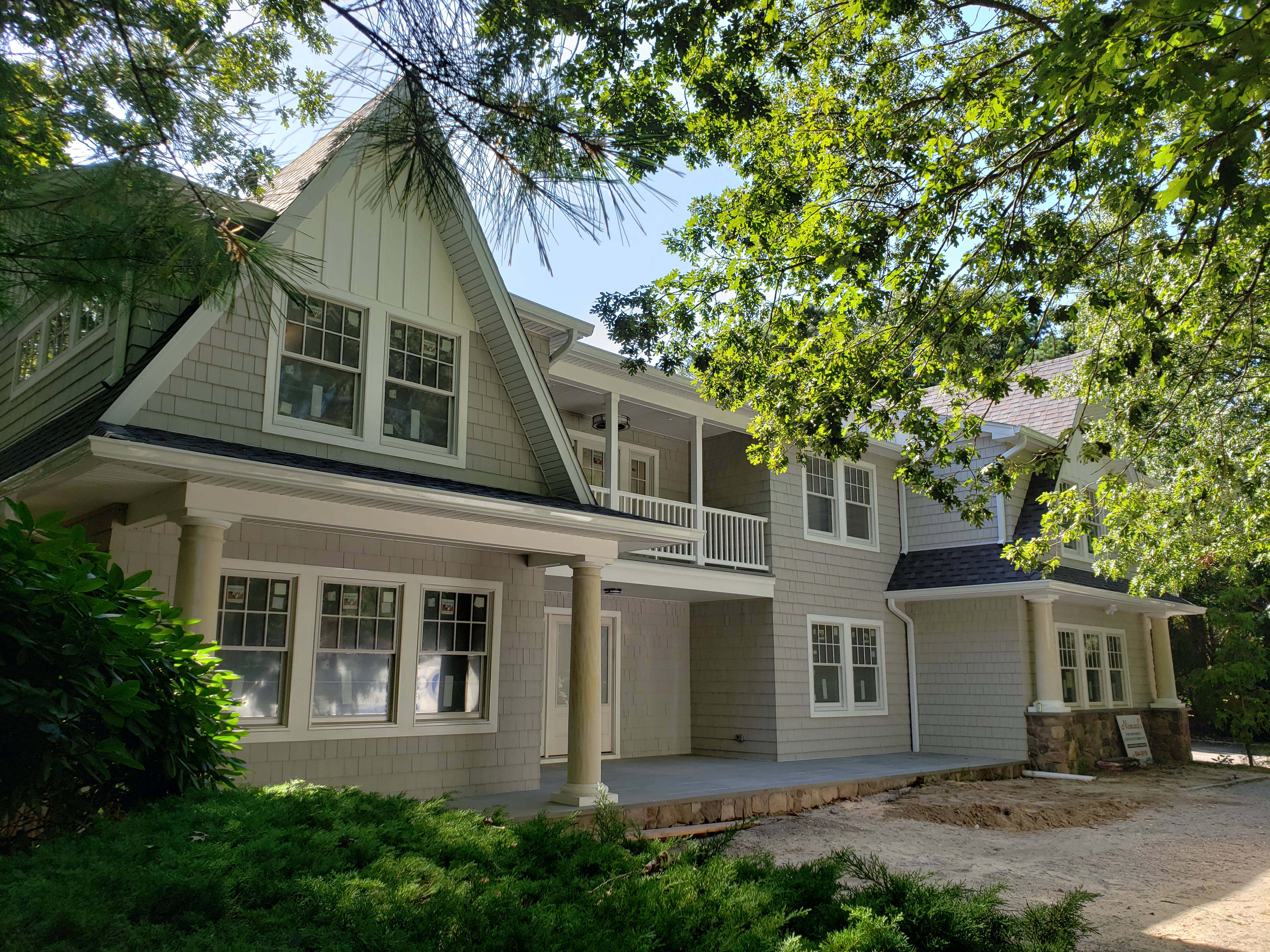 Architectural Kahnceptions, PLLC
Alexander J Kahn, RA
143 E. Main Street
Smithtown NY, 11787

PHONE:
(631) 780-6124
EMAIL:
info@kahnceptions.com
Check our portfolio for some samples of the types of projects that we can offer architectural services for. From residential to commercial, we can help you with all of your architectural needs.